Introducing the all NEW Ventech Liquid Heat Generator LHG700
The Ventech Liquid Heat Generator (LHG) is a revolutionary Rapid Auxiliary Heating System available for many vehicle applications.
​
For 2017, Ventech has introduced the new LHG700; a more compact and higher performance Rapid Supplemental Heater that replaces the earlier LHG513 and LHG600 models.

The Ventech LHG provides near instant heat for comfort and safety of the vehicle occupants. Vehicle Warm Up times are typically reduced by over 50% or more.
​
The Ventech LHG helps solve key issues in many transportation and vehicle applications.
​
This includes reduced idling, less fuel consumption, decreased emissions, elimination of Wet Stacking, and improved engine life-cycle resulting in cost reductions and improved air quality.
​
The Ventech LHG can significantly improve the Diesel Particulate Filter (DPF) Regeneration process.
​
The Ventech LHG is not a fuel-fired heater. It uses no combustion, has no fuel lines, and does not require maintenance.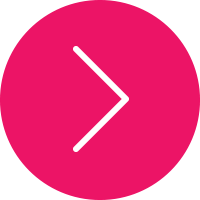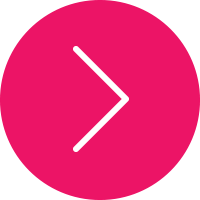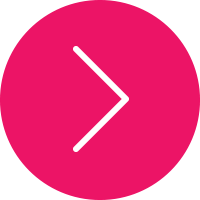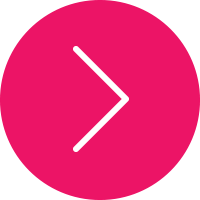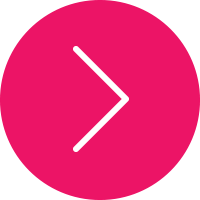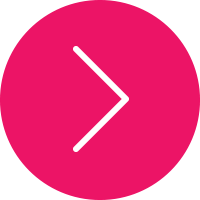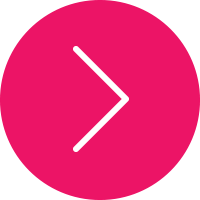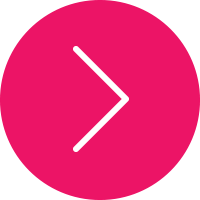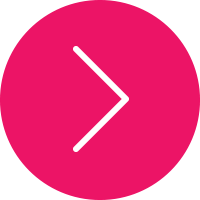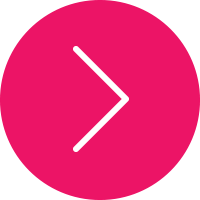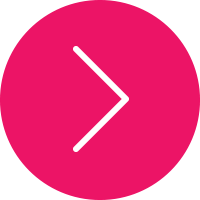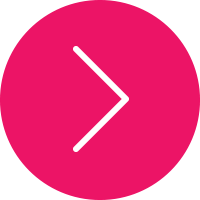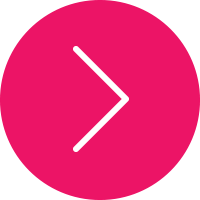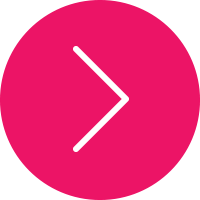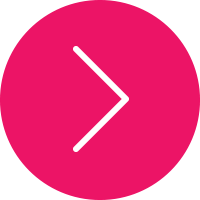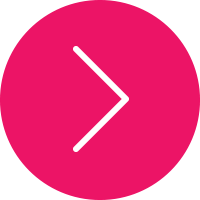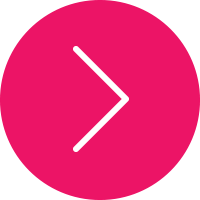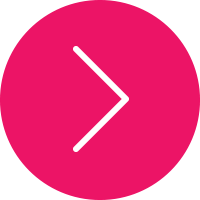 Close-to-instantaneous Engine & Cabin Heat
​
Prevents Wet Stacking
Assists Reliable DPF Regeneration
Rapid Windshield Defrost
Significant Improvement in Comfort & Safety
Less Emissions & Wasted Fuel
Reliable - One Moving Part
No Flame, No Fuel Lines, No Exhaust, No Maintenance
Installs in 2-4 Hours
The Ventech LHG is Low Cost, Simple, and Very Effective, producing > 45,000 Btu's within seconds of engaging.
Precision Control - Advanced LHG700 "Deluxe" Micro-controller with Quick-Diagnostics Indicators.
Now available: The new 2nd Generation Microcontroller ECM (Electronic Control Module) with built-in Diagnostics for quick installation, startup, and debug.
The LHG will only engage under the right conditions.
The Deluxe Controller monitors engine RPM, Coolant and Air Temperatures, as well as Battery Voltage and Ignition status.
Monitoring these parameters protects the LHG at all times, while maximizing performance for the customer.
With the new Quick-Diagnostics Indicators, any single Red condition indicator (LED) will prevent the LHG Clutch from engaging, while all the Green condition indicators must be present for the clutch to engage.
​
That's all there is to it. A simple and foolproof way to better understand the operation of the 2017 LHG700 and to aid in fault finding should something go wrong.
Ventech, LLC is located at Unit J2, 28389 Beck Rd, Wixom, MI 48393.
United States of America

93. United States.
For Sales & Service. Call (248) 863 5226