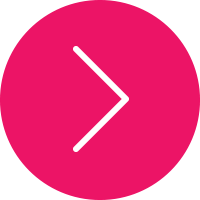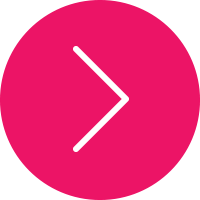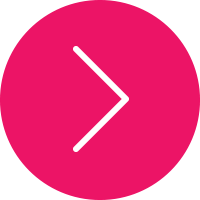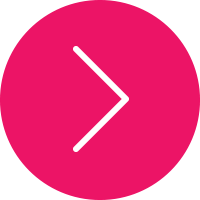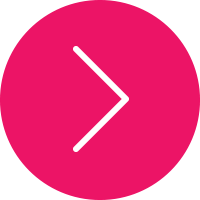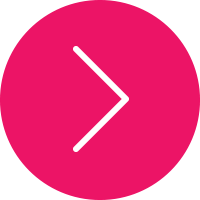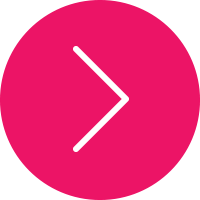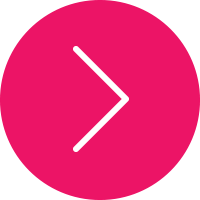 Loaders
​
Off-Road Vehicles
​
Flame-less Mining Equipment
​
Generators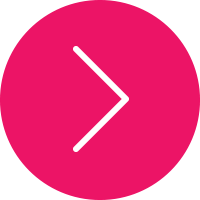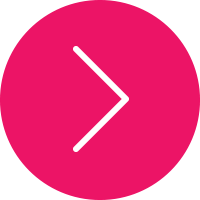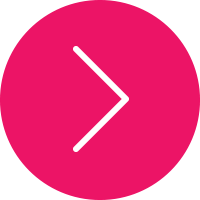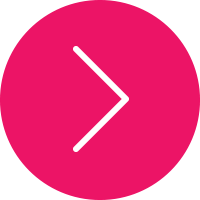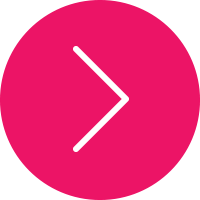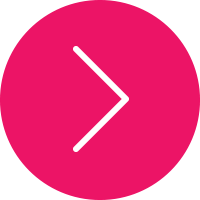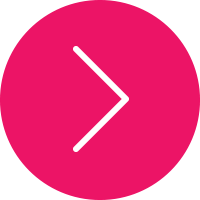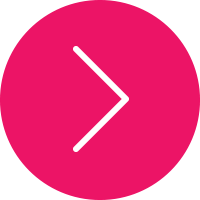 Cranes
​
Excavators
​
Tankers
​
Vac-Trucks
Call Ventech Today
(248) 863 5226
Industrial equipment, especially when operated in severe climates, suffers from a multitude of cold climate issues ranging from poor cabin comfort, engine wet stacking, excessive idling (and hence excessive fuel consumption), equipment depreciation (from idling), and DPF (diesel particulate filter) regeneration. The LHG provides a highly effective remedy to all. In addition, the LHG700 Series provides an effective source of heated coolant for tank and equipment heating, ground thawing, and space heating (see our APU page).
At this Arctic oilfield, the customer operates a vast array of mining vehicles and stationary equipment. This 5500 Hydraulic Tanker was fitted with an LHG600 (45,000 Btu/hr) on the tractor engine to ensure the engine quickly reach full operating temperature, as well as maintain comfortable cabin temperatures. In addition, an AHG2000 (Arctic Heat Generator APU) was fitted to the chassis to heat hydraulic oil tanks, charge batteries, and maintain hot coolant throughout the rig while the truck engine is not running.
Wet Stacking is a severe problem for 'under-loaded' generators and other diesel-powered vehicles and equipment that idle excessively. This MQ Power 45kW generator was retrofitted with an LHG700 to abate Wet Stacking, freezing breathers, and low coolant temperature.
A Prudhoe Bay energy services company (oil exploration) on the Arctic Slope operates LHG's and AHG's on various pieces of equipment.
Ventech's Hydraulic Coolant Heater HCH45000 - 45,000 Btu's/hr coolant heater.
West-Mark specializes in liquid transport truck and trailer repairs, parts, maintenance and sales including stainless and aluminum semitrailers for oil field service, military and government, sanitary, vac, water transport, milk trailers, and other liquid transport products. West-mark contacted Ventech requiring a flame-less and intrinsically-safe high-performance coolant heater that could be driven by hydraulics from a remotely-located hydraulic power-pack. The Ventech Hydraulic Coolant Heater HCH45000 provided the solution.